Web Design I
Class 14: Final Project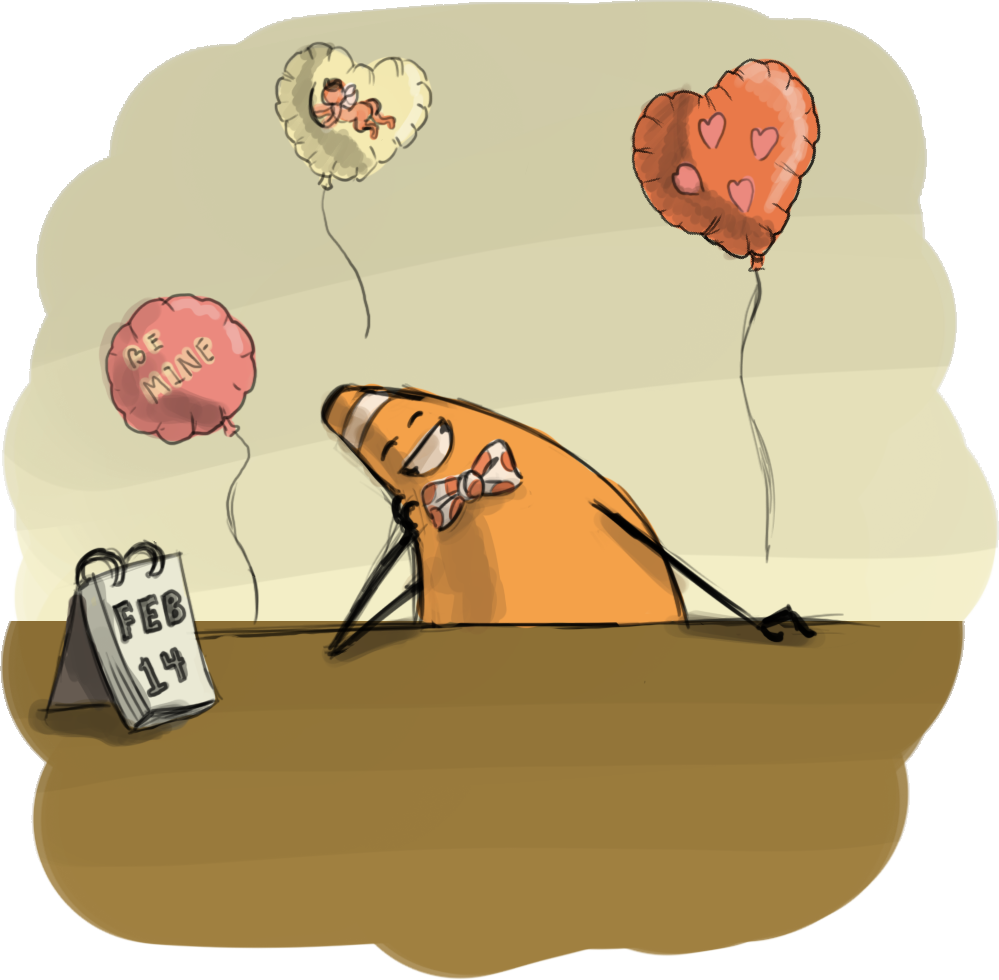 Final Project
In your final project you must make any site you like using WordPress. Most students choose to make a portfolio, business, gamer, etc. site. You will create a site using Local by Flywheel. Then you will find and install the necessary theme and plug-ins to build your WordPress site. Lastly you will format the site and apply your text and imagery.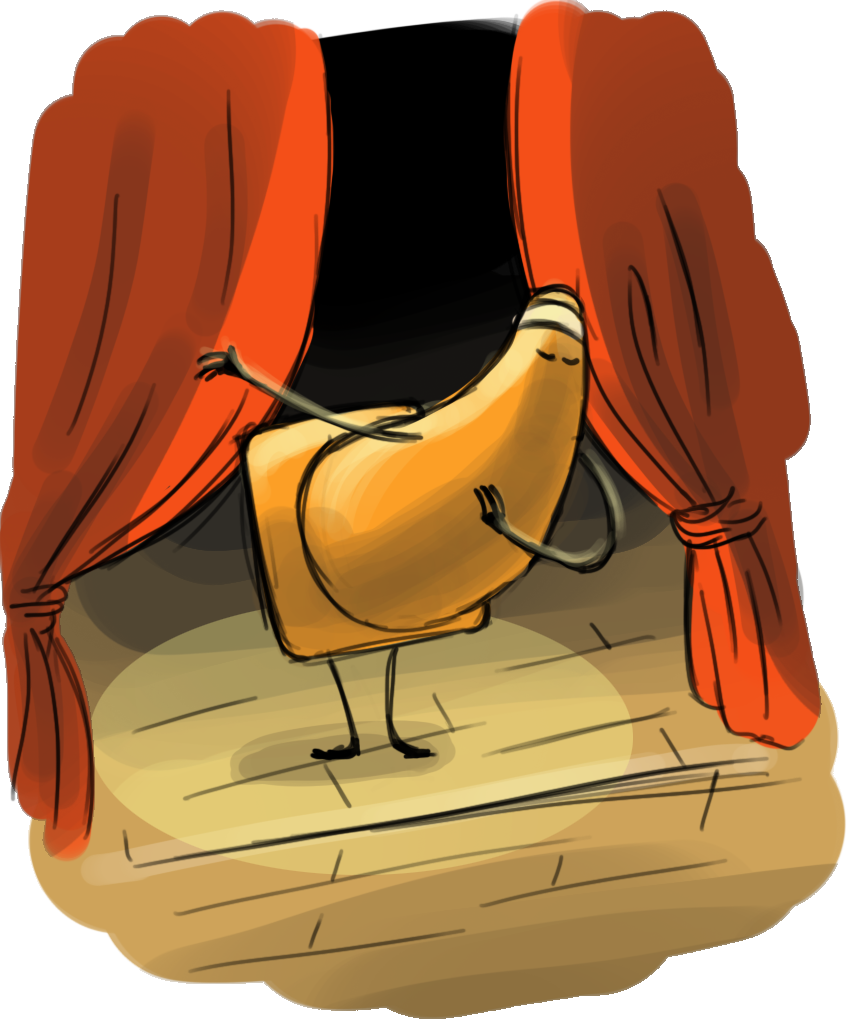 You will be graded on the following:
WordPress Setup:

Developer environment & WordPress installed.

WordPress settings adjusted.

Theme and plug-ins installed.

Layout

Sections of content are organized.

Strong grid design utilized.

Content

Well-written text with no grammar mistakes.

Images scaled, and adjusted for the page.

Interactive dynamic content included.

Aesthetic:

Interesting and appealing design.

Professional quality.
Resources:
Assignment Video Tutorials

You may watch the video tutorials below

Assignment Lab Materials

You may download the lab materials here: N/A
Final Project Instructions

Did you remember to?
Read through this webpage
Watch the videos
Submit the Final Project on Blackboard

Post images of your final project on the Final Project Critique Discussion Board

… and reply to at least two of your peers' work on the Discussion Board