Multimedia Production
Racing Game Tutorial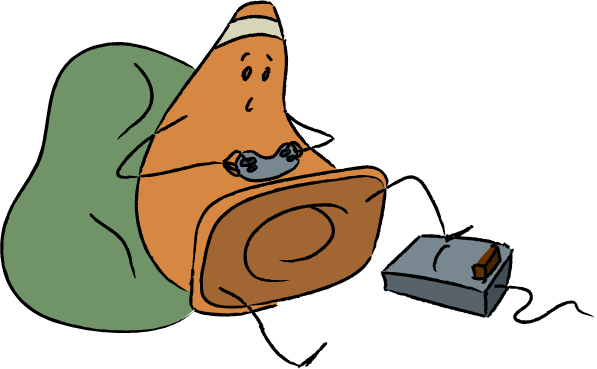 Search Game:
In this top down racing game the goal is just to stay on the track  as it speeds up. How long can you last?
You can download and play an example here: racingGame
Racing Game Tutorial Videos:
Follow these videos to create your own game. Be sure to create your own graphics and change up the code anyway you like to make it your own.