3D Character Creation
Class 06: High Resolution Sculpting
Topics
High Resolution Sculpting
Basic Sculpting Techniques
Class 06 Lab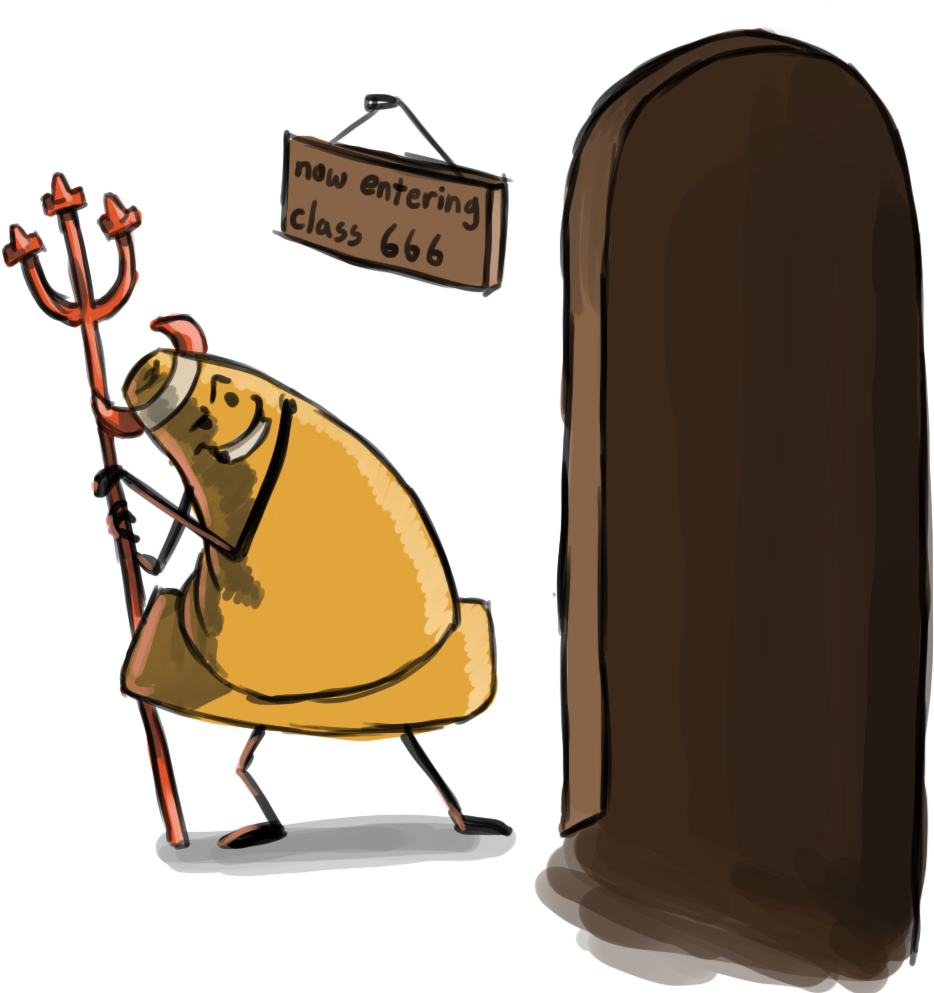 High Resolution Sculpting
High Resolution Sculpting:
Mudbox can handle larger amounts of geometry than many other 3D modeling programs. This allows it to create minute details that would otherwise be impossible to create.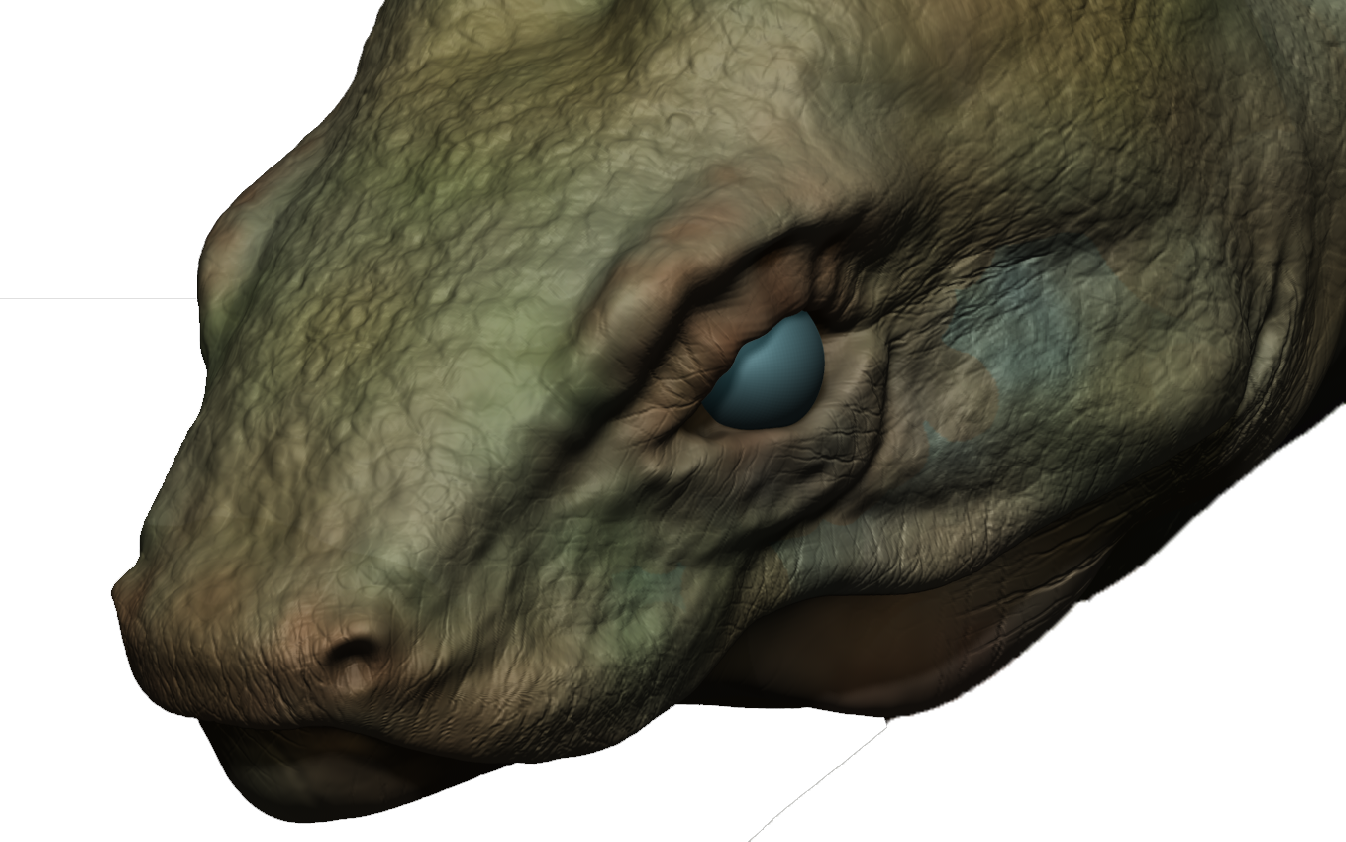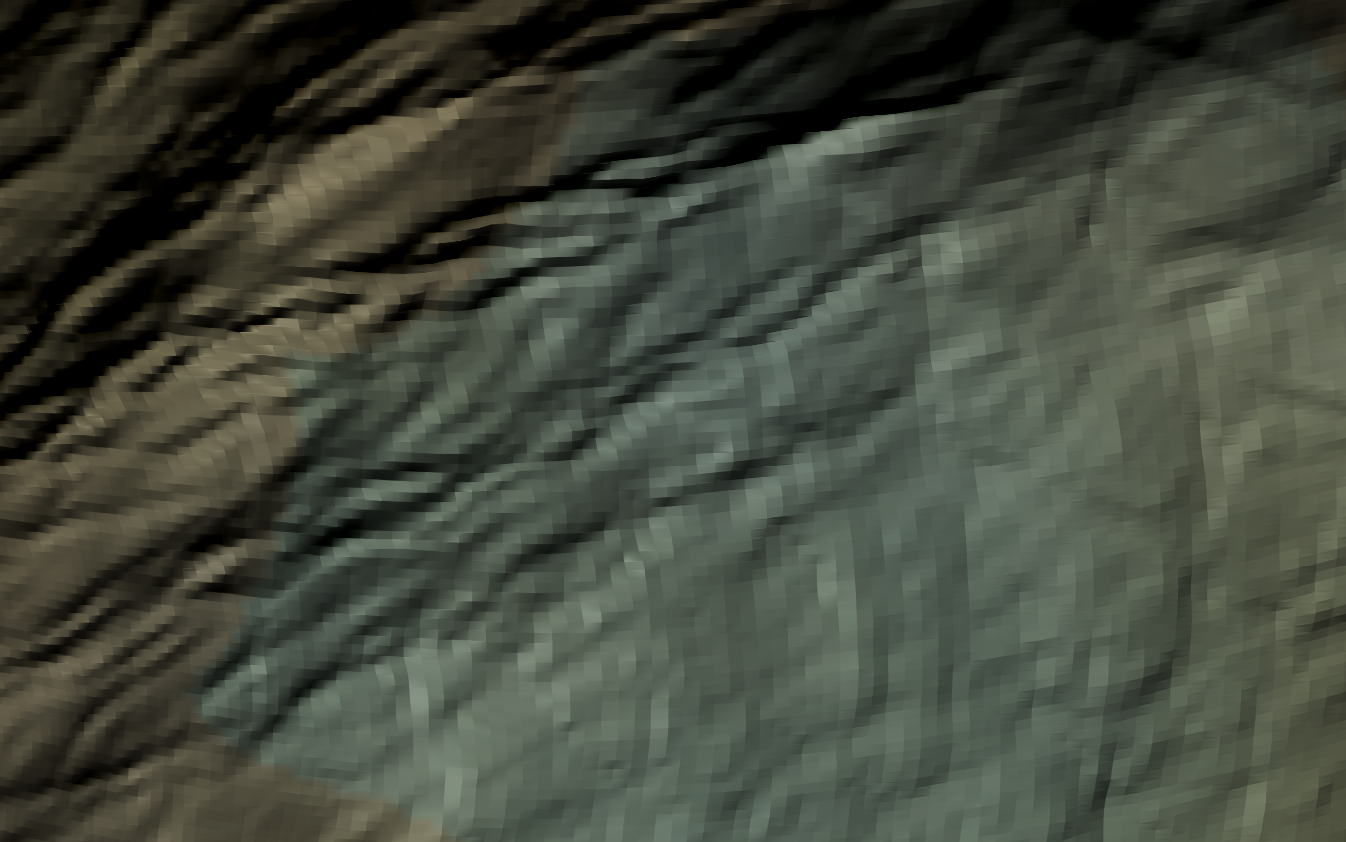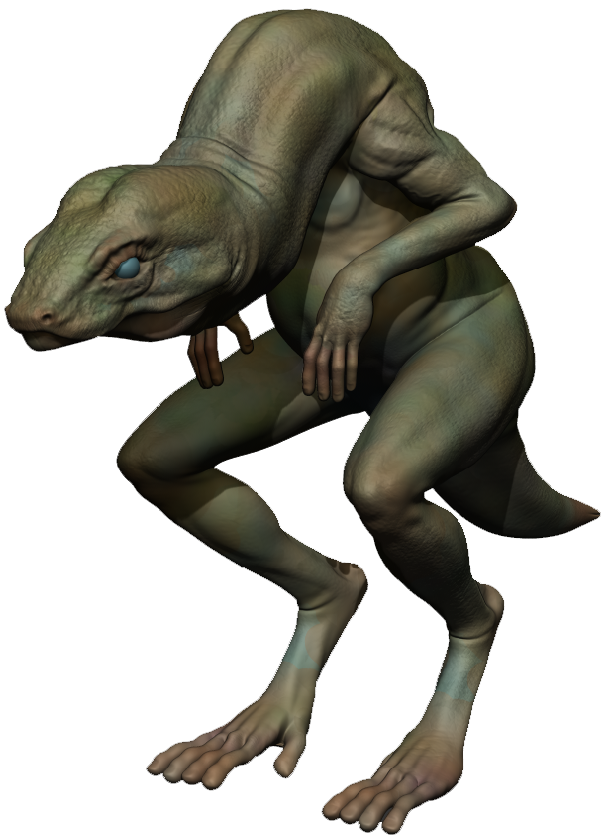 This model is made up of almost 5 million polys
Basic Sculpting Techniques

Sculpting:
Sculpt

Use a sharp falloff and inverse the function to use it as a crease tool.

Bulge

Use a broad falloff to generally add mass.
Human Model (hi-res sculpt) Lab
Everyone's favorite part of cake is frosting. However, without the actual cake there is nothing to balance the desert. In the previous labs you have made the cake. Time for frosting! You have a solid base to sculpt and texture all of the awesome details that will set your model apart from others. You will subdivide the model to create high-resolution details.
You will be graded on the following:
Lab Requirements

Techniques and processes covered in the instructional material is followed and implemented.

Creativity & Craftsmanship

Excellent design choices, novel & appealing, and solid clean caliber work.
Resources:
Assignment Video Tutorials

You may watch the tutorial videos below to help you complete your assignment.
Assignment Video Tutorials
Did you remember to?
Read through this webpage
Submit Class 06: Human Model (hi-res sculpt) Lab