Digital Imaging II
Class 11: Special Effects
Topics
Special Effects
Special Effect Resources
Assignment 04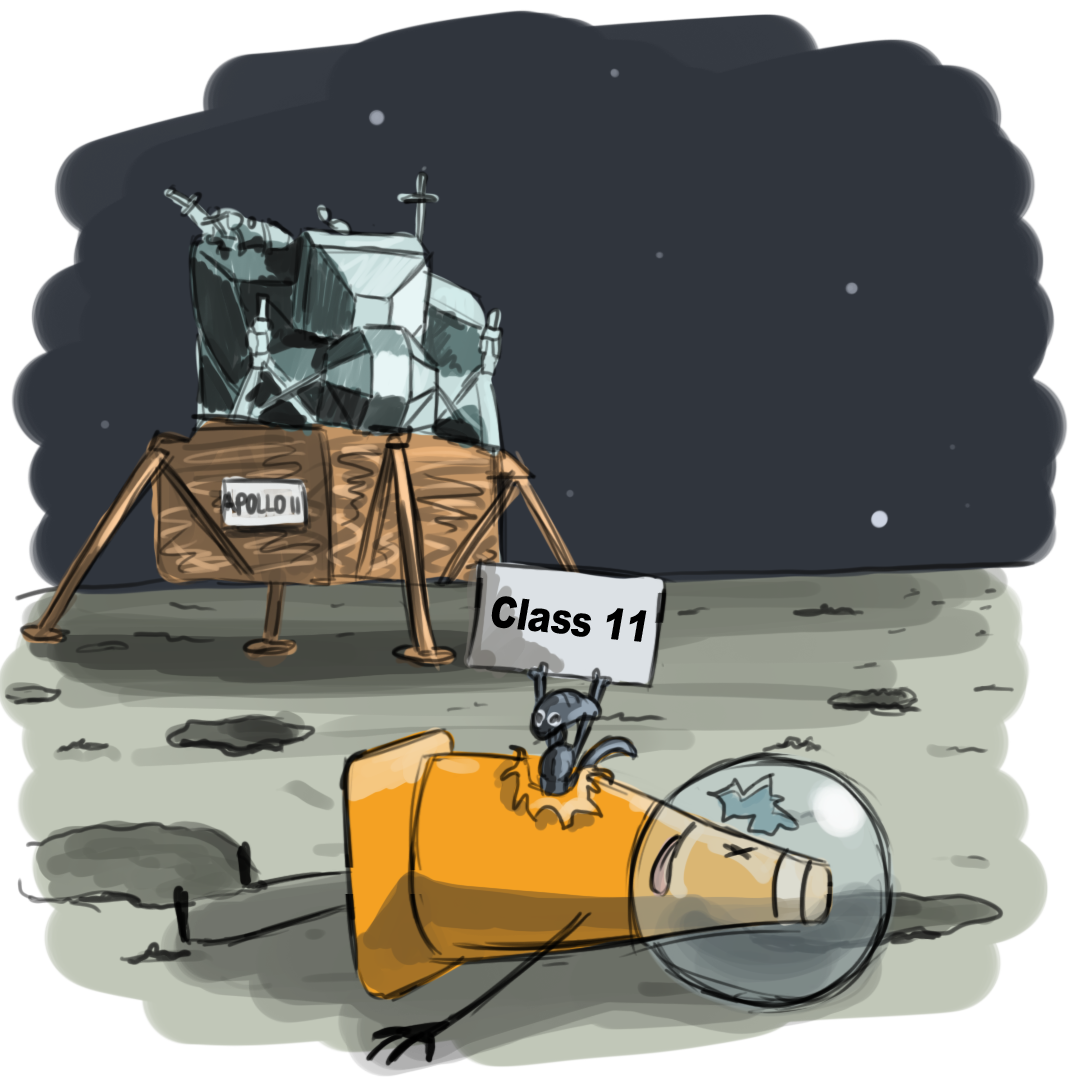 You can feel the inspiration inside you!
…(may be a chest alien)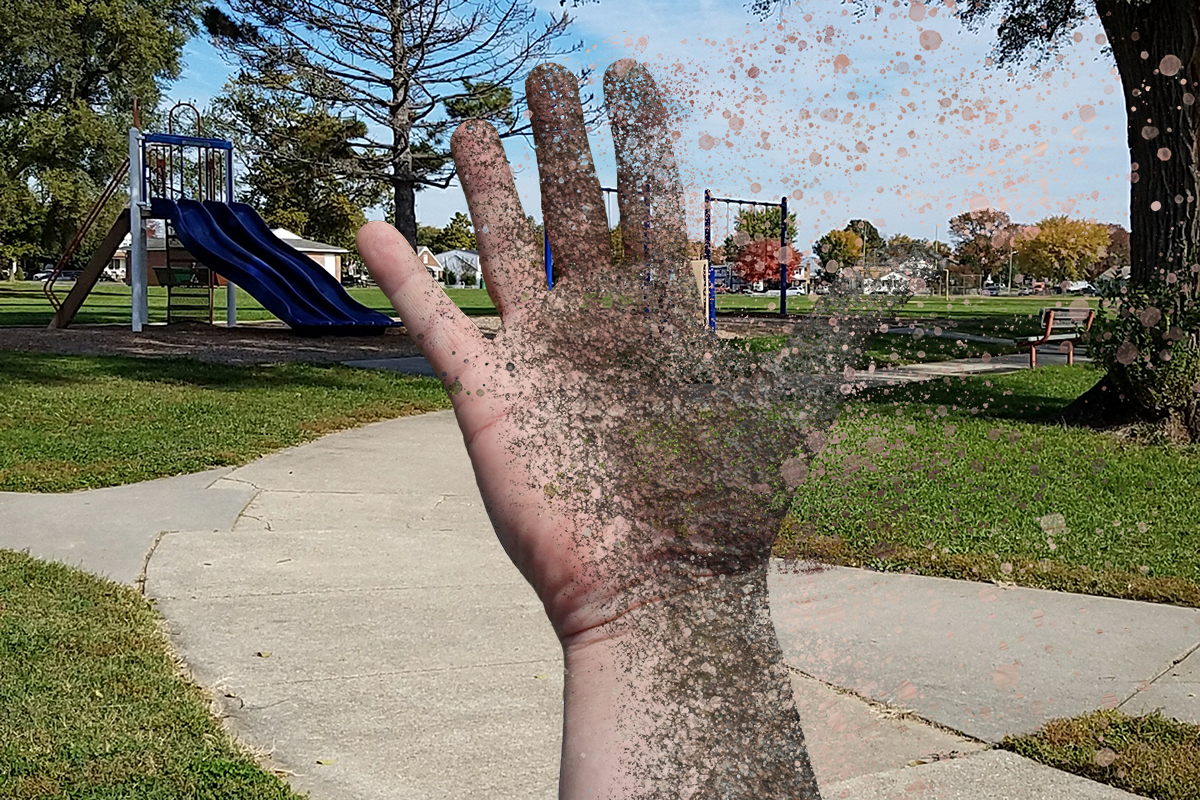 Dissipation Tutorial Video:
I have created a video tutorial on how to create an effect similar to the snap in the Avengers movie. You can follow the tutorial below and use your own images or mine to complete it if you would like.
Here are the files for the snap tutorial: Snap Effect tutorial
Special Effects Resources
Special Effect Tutorials:
I suggest simply "googling" Photoshop tutorials on the internet. You will find an endless resource there. It is also a good idea to combine multiple tutorials for a more unique and novel result.
Here are some links to tutorials I have found: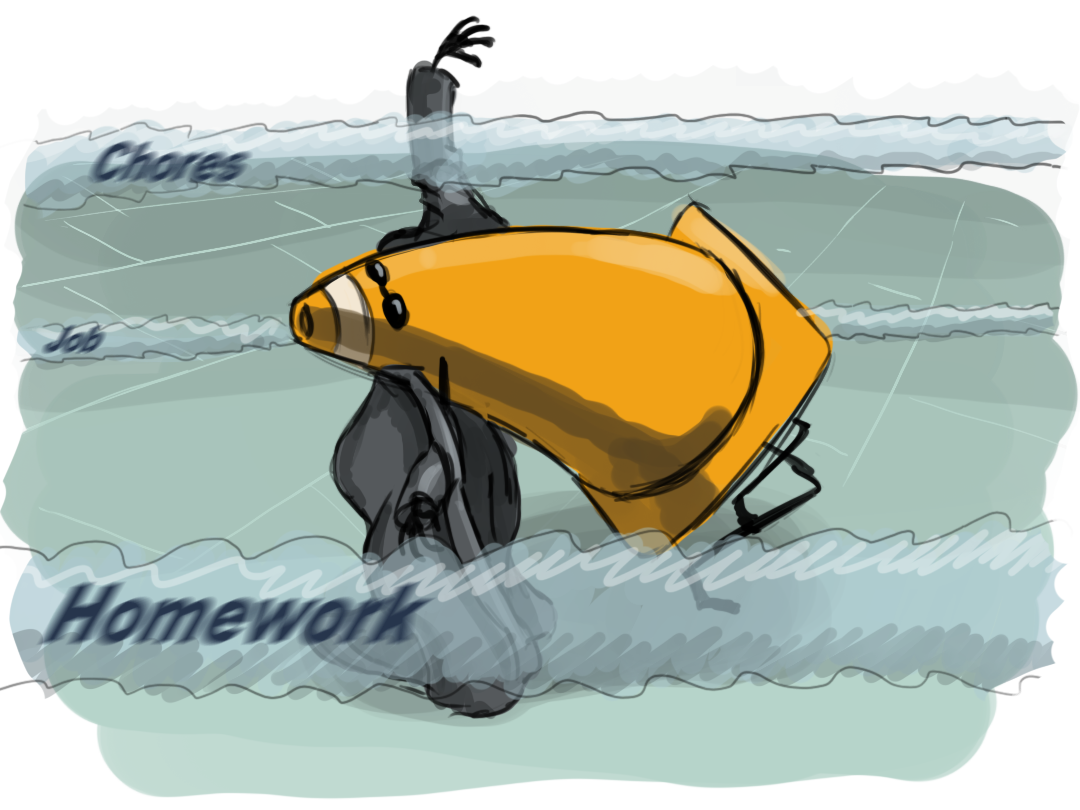 Special Effect:
Find and apply a special effect to an image or generate a unique image using a special effect process. The effect may be whatever you like but should be high-quality and creative. In addition to the image you should include a link to the tutorial that you use. Sharing the effect tutorial is twenty five percent of the grade. Be sure to include it.
You will be graded on the following:
Project Cover Sheet

Thoroughly completed and thoughtfully written with little or no grammatical errors.

Special Effect Tutorial Sharing

The source of the special effect tutorial utilized is included in the project cover sheet.

Interesting use of special effects. Very complete and appropriate to the image.

 Craftsmanship & Creativity

Very unique and interesting. Something very different from others.
Resources:
Project Cover Sheet

You may download the project cover sheet

here

.

Assignment Video Tutorials

You may watch the tutorial videos below to help you complete your assignment.
Assignment Video Tutorials
Did you remember to?
Read through this webpage
Submit Assignment 04 Special Effect on Blackboard

Effect Image, Tutorial Sharing and Project Cover Sheet

Post your finished image and description on the Assignment 04 Special Effect Critique Discussion Board

… and reply to at least two of your peers' work on the Discussion Board