Web Design II
Class 14: Final Project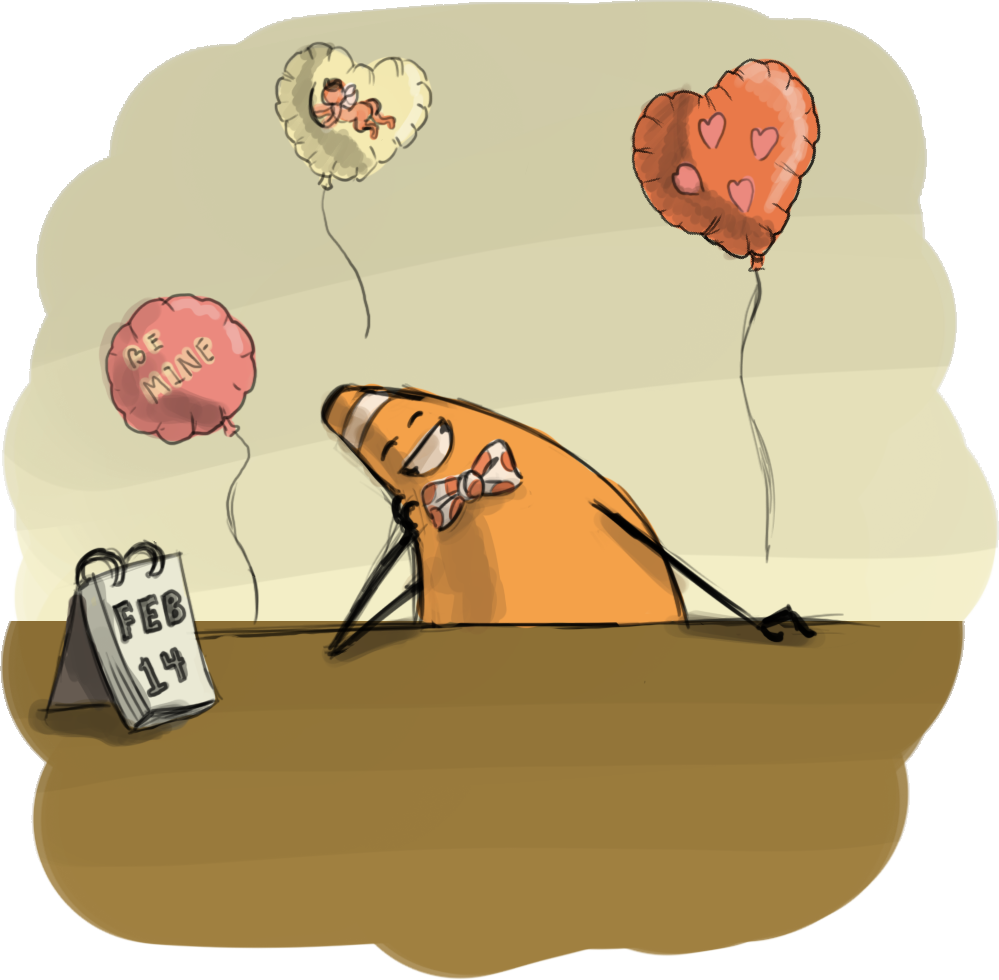 Final Project
The last project is to create your own site using Divi and a child theme. The subject may be whatever you like but it should be robust and professional looking.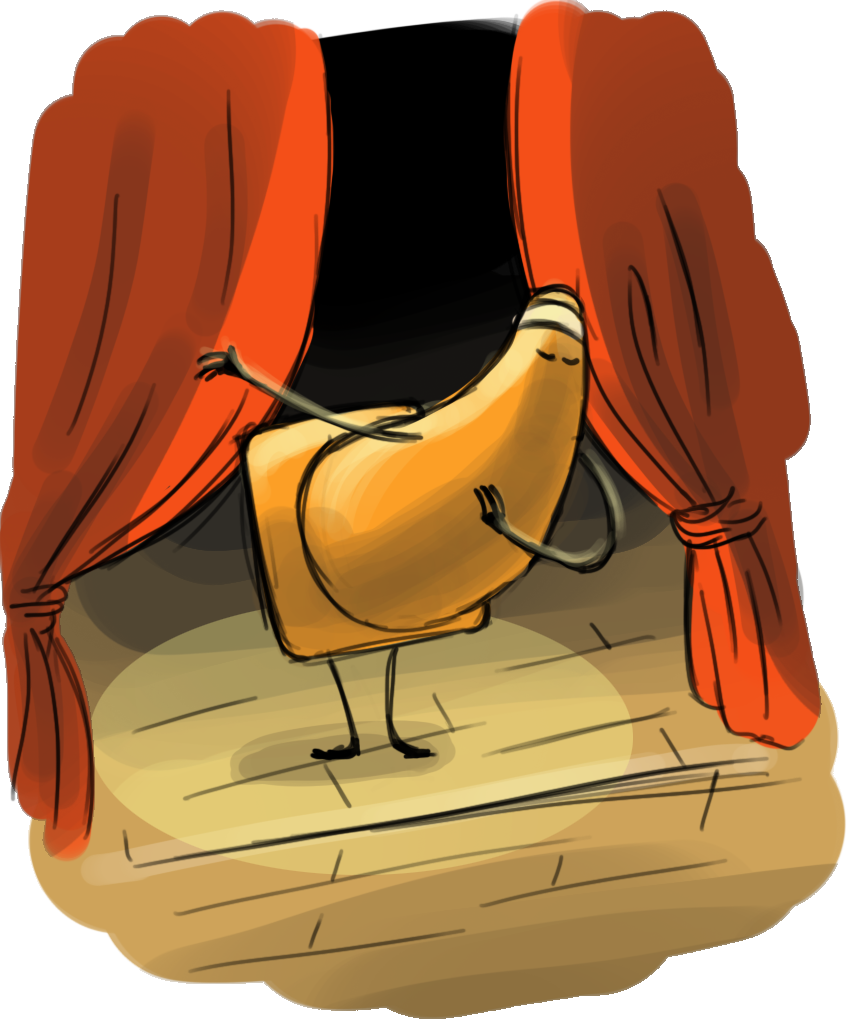 You will be graded on the following:
Divi Child Theme Setup:

Developer environment & WordPress installed.
Divi theme applied and utilized.
Child theme has novel design elements implemented.

Layout

Sections of content are organized.
Strong grid design utilized.

Content

Well-written text with no grammar mistakes.
Images scaled, and adjusted for the page.
Interactive dynamic content included.

Aesthetic:

Interesting and appealing design.
Professional quality.
Final Project Instructions

Did you remember to?
Read through this webpage
Watch the videos
Submit the Final Project on Blackboard
Post images of your final project on the Final Project Critique Discussion Board.

…and reply to at least two of your peers' work on the Discussion Board.