Digital Imaging II
Class 13: Photo Retouching
Topics
Photo Retouching
Final Project
Assignment 06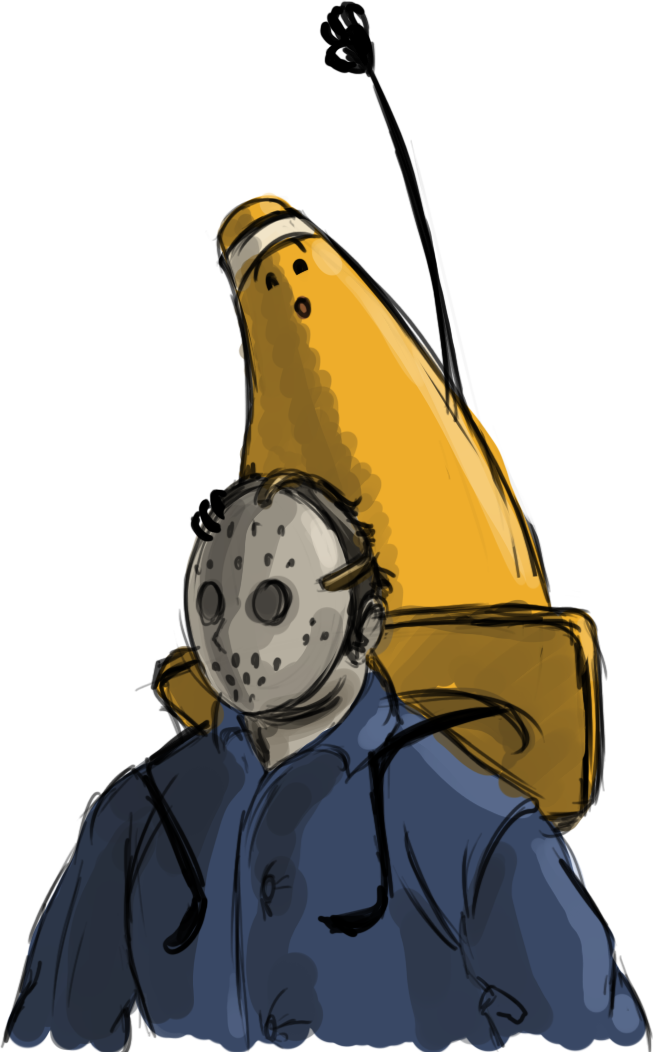 The 13th class is going to be slashing
Photograph Retouching:
The most recognized use of Photoshop is manipulating images of people.
You see this very often with celebrities. If you click through the slider on the right you can see examples of before and after. The last slide does not disappoint!

This is an area of Photoshop you have to be careful with. This can be very dishonest and result in unrealistic and frankly, impossible standards.

Phlearn:
You can find amazing resources online to guide you through professional methods in Photoshop. Phlearn is a youtube channel that I have found that offers just that.
Phlearn Channel
Final Project:
Your final project will be assigned next week. You should be thinking about what you want to make. If you have any questions about what would be appropriate feel free to reach out to me.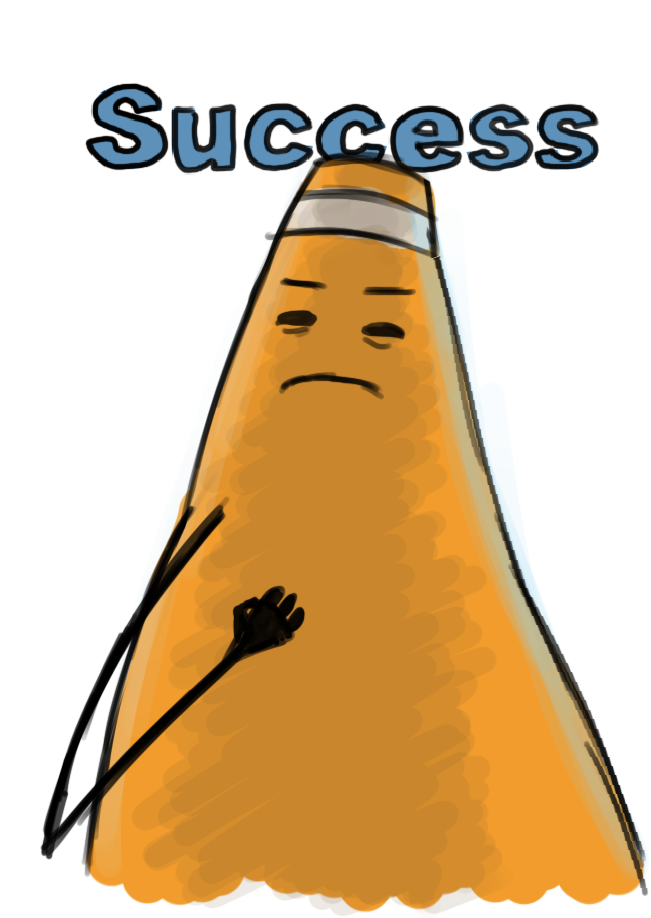 Photo Retouching:
Photoshop has become not just a powerful image editing software but also an out-right verb. If someone is "photoshopped" it means they have manipulated the way they look. In this assignment you will touch up a portrait of someone.
You will be graded on the following:
Project Cover Sheet

Thoroughly completed and thoughtfully written with little or no grammatical errors.

Adjustments and Masking

Specific adjustments to whole areas demonstrated effectively.

 Corrections (imperfections, removals, filters, etc.)

Very professional looking overall. Good quality image.

 Craftsmanship & Creativity

Very unique and interesting. Something very different from others.
Resources:
Project Cover Sheet

You may download the project cover sheet

here

.

Assignment Video Tutorials

You may watch the tutorial videos below to help you complete your assignment.
Assignment Video Tutorials
Did you remember to?
Read through this webpage
Submit Assignment 06 Photo Retouching on Blackboard

Photo Retouching Image and Project Cover Sheet

Post your finished image and description on the Assignment 06 Photo Retouching Critique Discussion Board

… and reply to at least two of your peers' work on the Discussion Board