Multimedia Production
Class 14: Final Project
Topics
Animated Comic Setup
Animated Comic Project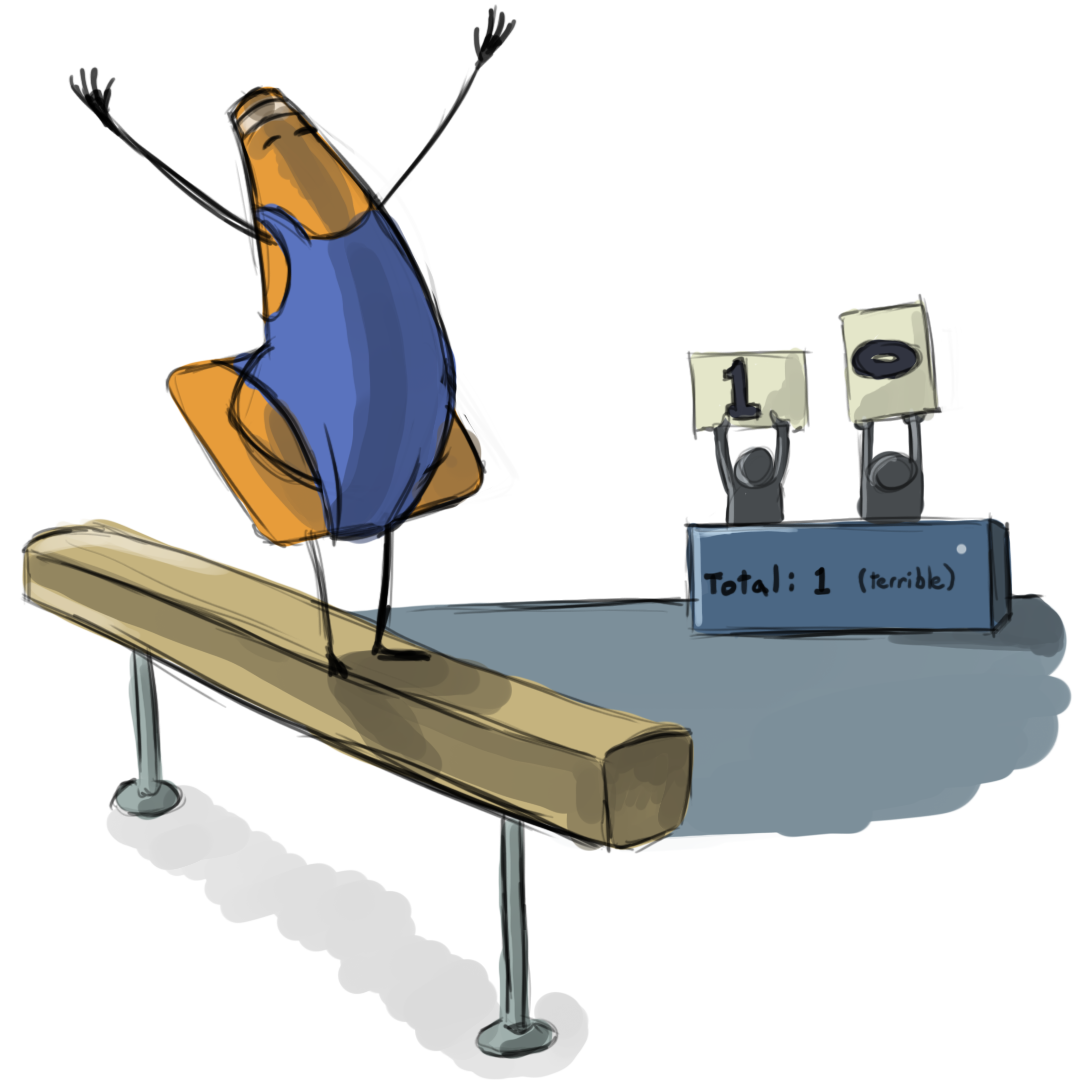 Project Setup:
We are going to create the shell of the project in class but it will be up to you to create the content. You will have this class and next to complete this project as well as any other missing work.
Animated Comic Project:
The third and final project will be to produce an animated comic. This will bring together everything you have learned this semester, illustration, animation, and interactivity. You will design a short comic that contains animated elements as well as interactive areas. It doesn't have to be a "comic" like Marvel or Sunday paper (does that exist anymore?). It just needs to be something that is multiple panels (at least 3).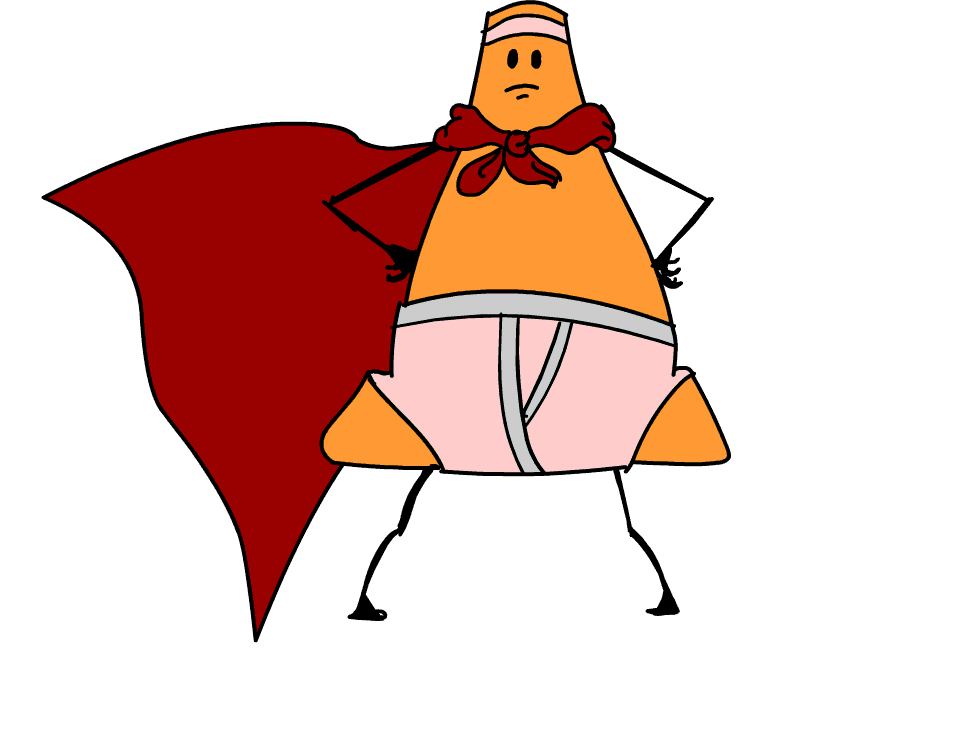 You will be graded on the following:
Graphics

Clear, readable, and appealing illustrations throughout.

Animation

Appropriate movement that incorporates the animation principles.

Interactivity

Interface is usable and functions correctly.

Creativity & Craftsmanship

Excellent design choices, novel & appealing, and solid clean caliber work.
Resources:
Assignment Video Tutorials

You may watch any of the previous video tutorials to help you complete your project.

Assignment Lab Materials

The starting file used in the tutorials can be found here.
Interactive Comic Example made in the labs
Assignment Video Tutorials
Did you remember to?
Read through this webpage

Watch the videos

Submit Animated Comic Project on Blackboard