3D Character Creation
Class 07: UV Mapping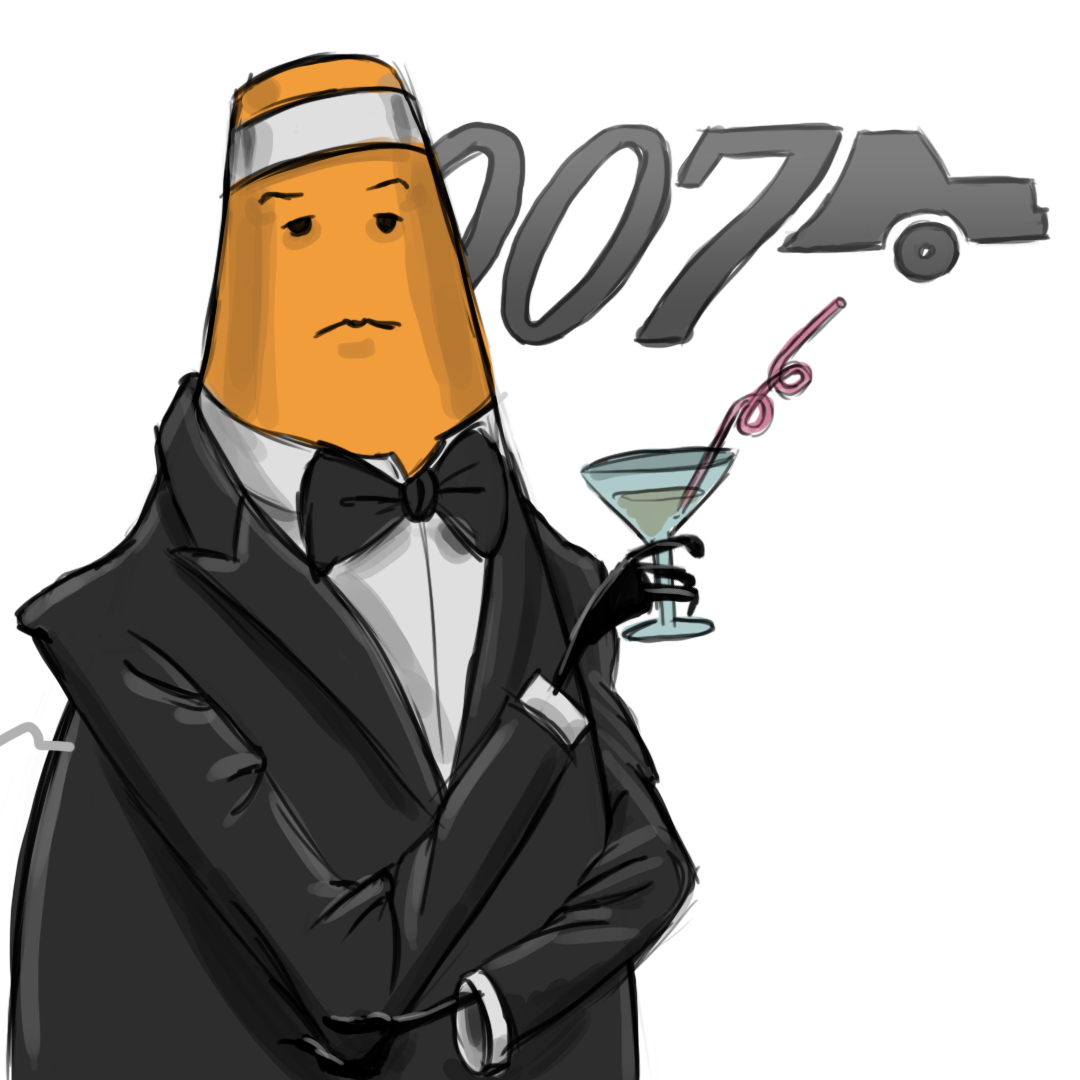 Class is shaken, not stirred
UV Mapping (manually)
Although UV map creation can be done to a large extent through automation for superior results, it is better to complete it manually. UV mapping is generally an arduous process. You must cut the model into sections and lay them out flat. Blender's toolset is not particularly good at this task, but….. it's free.
Quadruped Texture Lab
The final lab in this series you will complete the quadruped model. You will create paint the textures and tie any loose ends of the model.
You will be graded on the following:
Lab Requirements

Techniques and processes covered in the instructional material is followed and implemented.

Creativity & Craftsmanship

Excellent design choices, novel & appealing, and solid clean caliber work.
Resources:
Assignment Video Tutorials

You may watch the tutorial videos below to help you complete your assignment.
Assignment Video Tutorials
Did you remember to?
Read through this webpage

Submit Class 07: Quadruped Texture Lab  on Blackboard