3D Character Creation
Class 10: Fantasy Model Project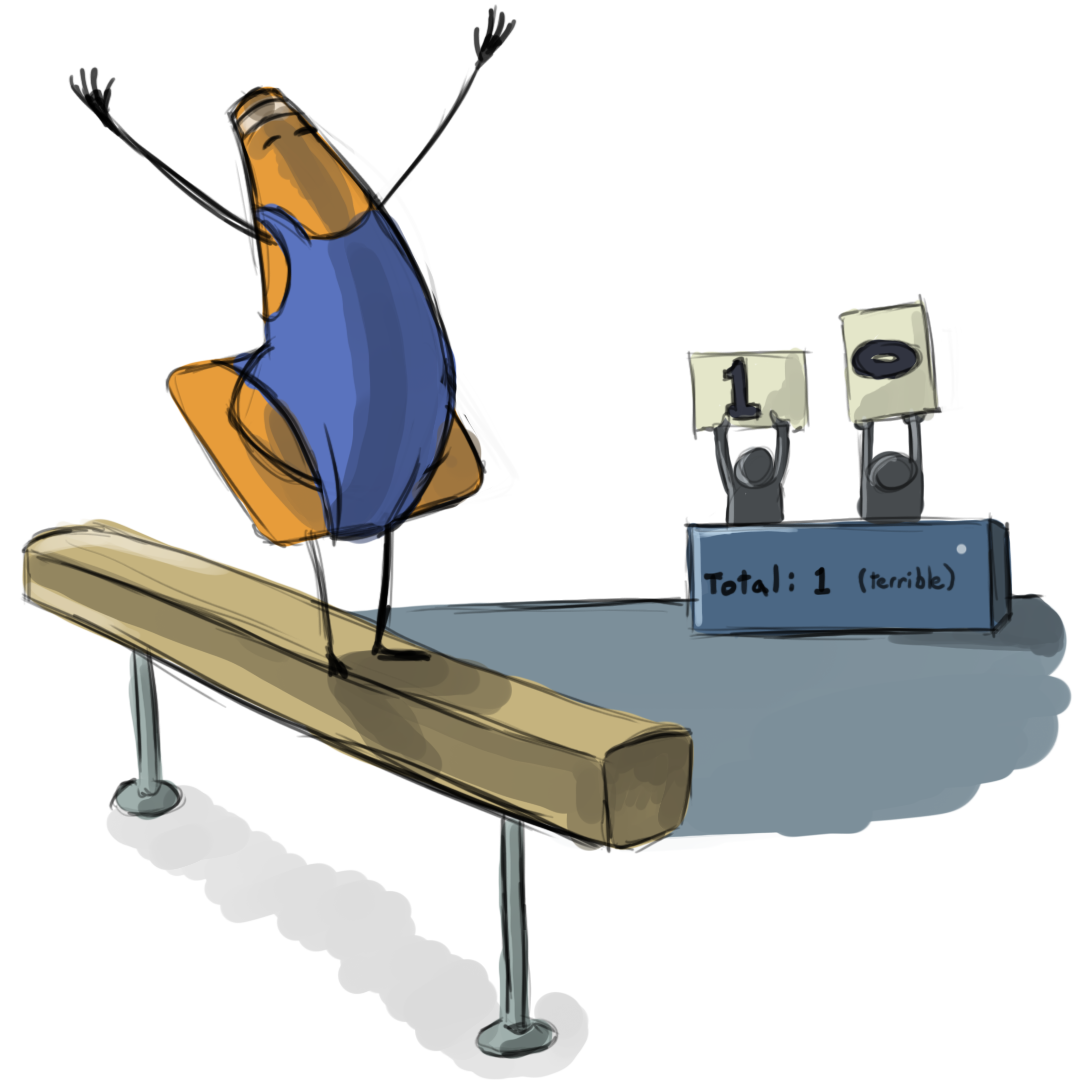 Fantasy Model Project
In this project students are encouraged to think "outside the box" and create something truly unique. A "blue sky" assignment. It doesn't need to be "realistic" but should be "believable." The final model should be appropriate for a special effect movie.
You will be graded on the following:
Geometry:

  There are no errors in the geometry. Few tris used. Appropriate polycount.

Topology:

Gridflow is strong. Topology follows architecture well. Should fully support quality deformation.

Texturing:

Well-crafted UV's and elaborate materials are developed. Painted textures are fully developed with a strong sense of color theory. Fully "fleshed" out details are included.

Creativity & Craftsmanship:

Well structured, clean model. Novel, unique design.\
Resources:
Assignment Video Tutorials

You may watch the tutorial videos below to help you complete your assignment.
Assignment Video Tutorials
Did you remember to?
Read through this webpage
Submit Fantasy Model Project