Multimedia Production
Class 10: Narrative Animation Project
Topics
Narrative Animation Project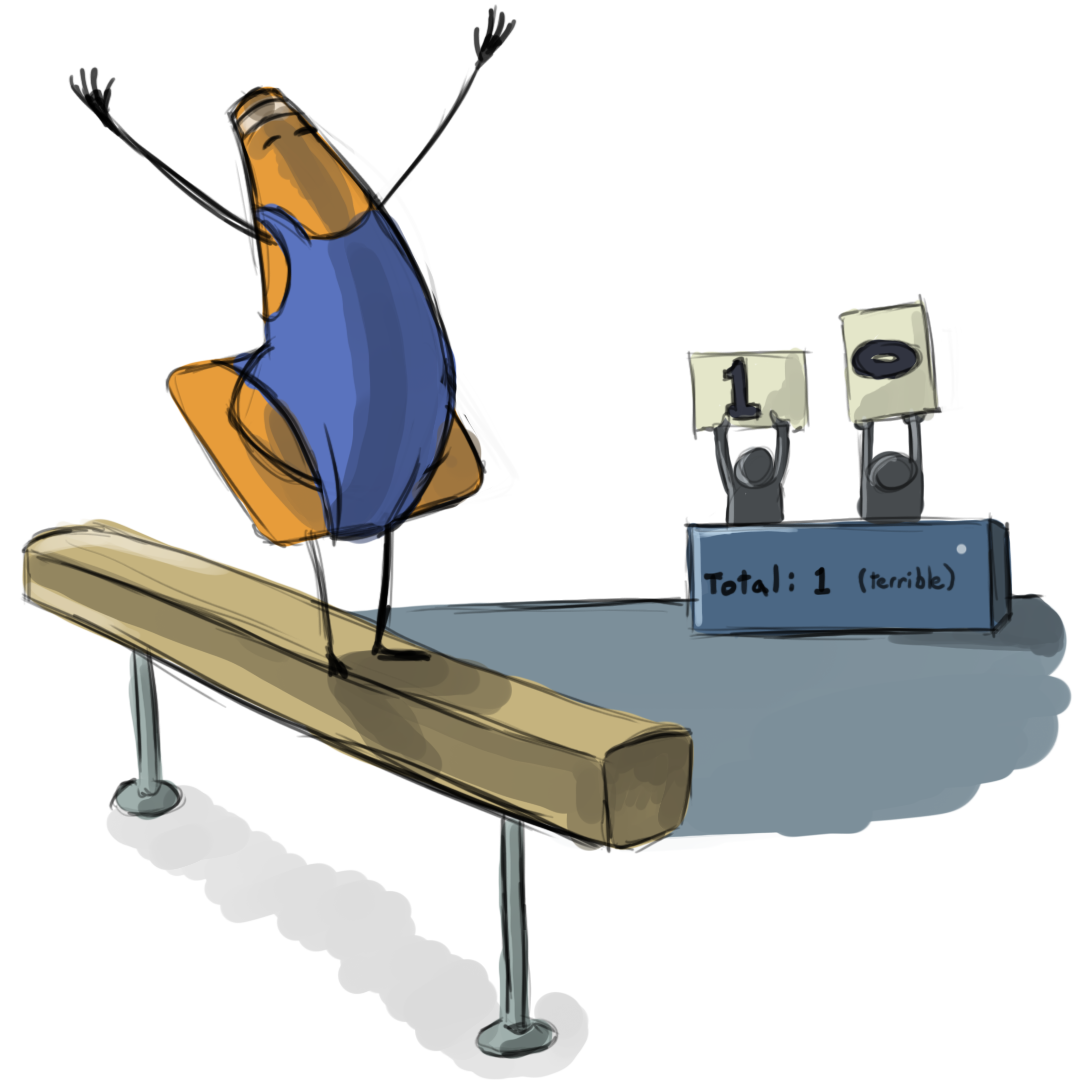 Narrative Animation Project

Narrative Animation:
The second project will be to create a short animated film. This is not expected to be minutes long. It may be as short as 5 seconds or as long as 1 minute depending on the story and quality. If you create something shorter it should be higher quality, if longer you may make something more loose. Your story should have a beginning, middle, and end.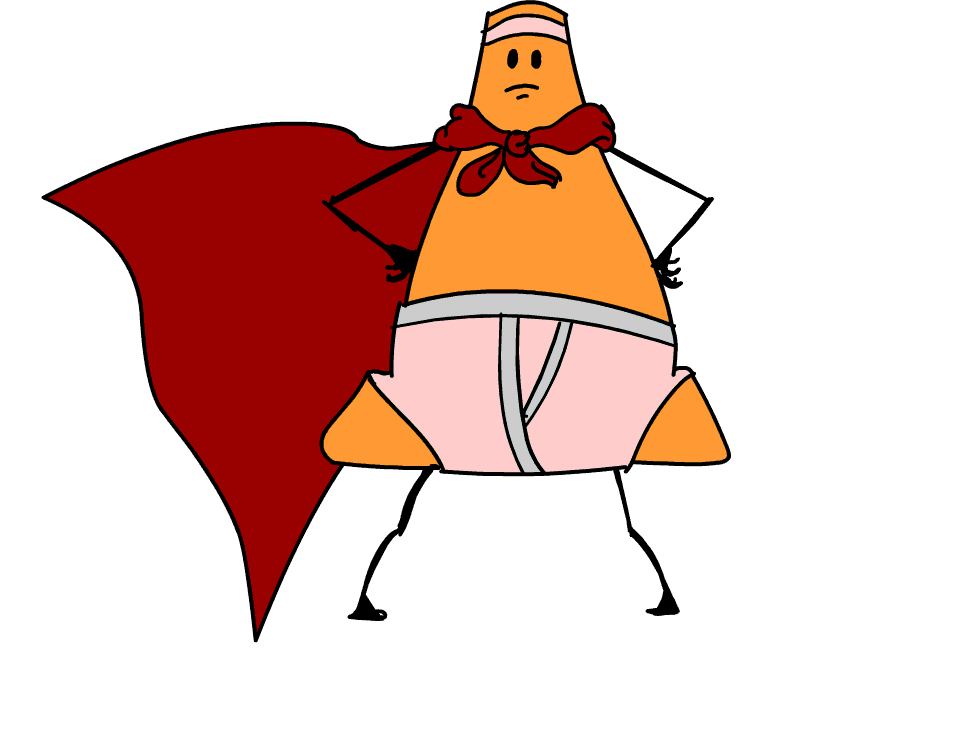 You will be graded on the following:
Narrative

Has a clear setup, conflict, and resolution that is clear and appealing.

Story-Telling Poses

Strong compositional layouts with clear poses that express the narrative.

Movement

Appropriate movement that incorporates the animation principles.

Creativity & Craftsmanship

Excellent design choices, novel & appealing, and solid clean caliber work.
Resources:
Assignment Video Tutorials

You may watch any of the previous video tutorials to help you complete your project.

Assignment Lab Materials

There are none. You are creating your own work.
Assignment Video Tutorials
Did you remember to?
Read through this webpage

Watch the videos

Submit the Narrative Animation Project on Blackboard