Introduction to 3D Modeling and Animation
Class 15: Film Editing
Topics
Film Editing
Short Film Project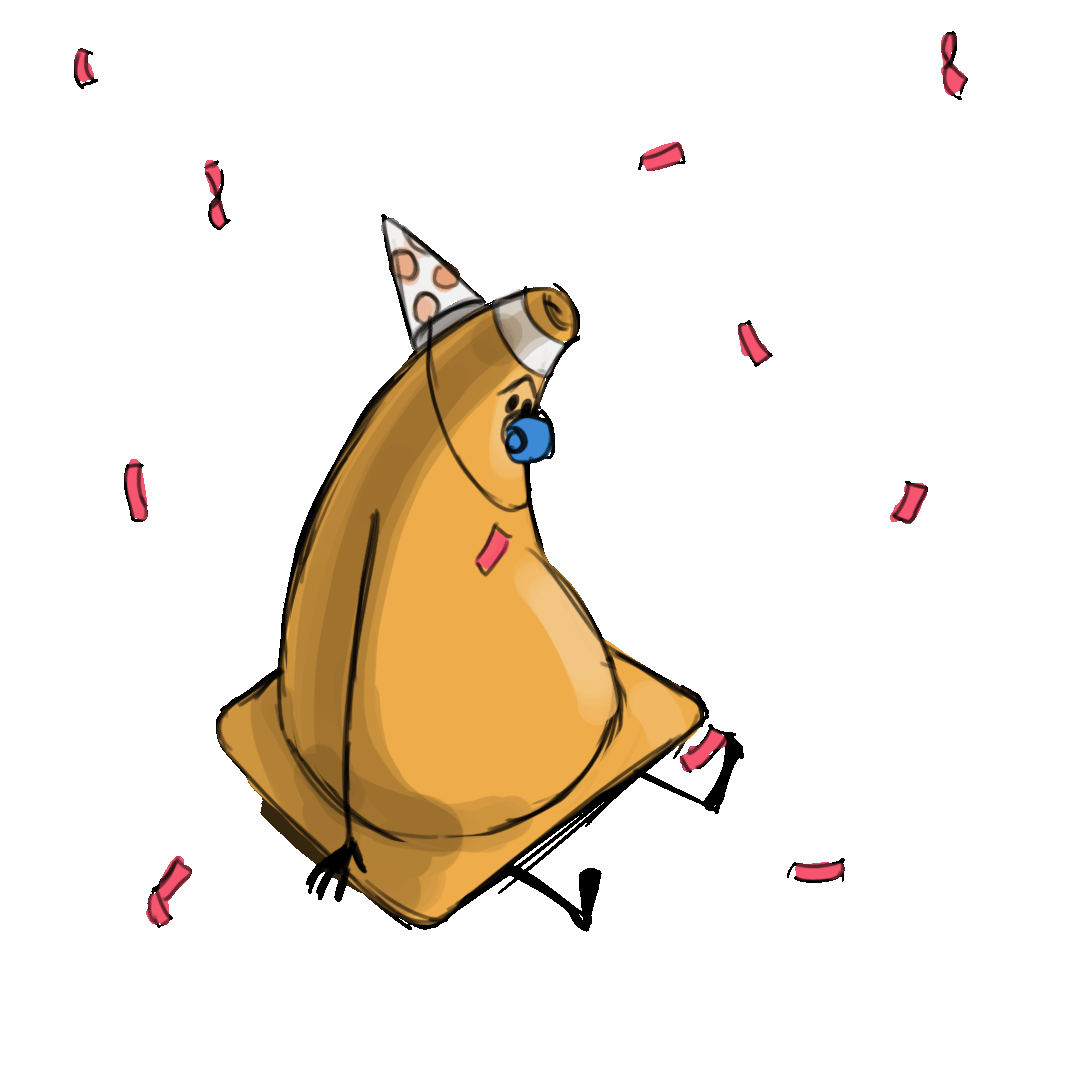 You have made it to the last class
Assignments:
Each week a new assignment will be given. All assignments will be submitted before class on Blackboard.
Assignments:
Basic Image Editing

Image Restoration

Abstract Image

Composite Image

Image Colorization & Digital Painting

Final Project

Exam
Shared Experience
I know I have harped on this for some time but...Obstacles are Opportunities. "The mind adapts and converts to its own purposes the obstacle to our acting. The impediment to action advances action. What stands in the way becomes the way." - Marcus Aurelius.

When the pandemic hit and Cecil went virtual, I took it as an opportunity to really build up my website. It was a lot of work (my dumb doodles take longer than you might think). I still miss the spontaneity of class, the student interaction, and putting pants on that weren't pajamas. However, you have all made it a lot more enjoyable than I would have thought. Your comments in assignments showed your personalities and humor. Your project submissions were fun and often unexpected. I actually like the pajama pants. Those can stay.
2020 has been a rough year. For many of you it has been especially difficult. Although it has been different for each of us, we have all been affected in some way. The world is in chaos and people are more divided than ever. This is our opportunity to come together and build a better more united world. Our shared experience is a bridge.

I hope that in the new year we can all be a little nicer to each other. That being said, let's take a bat to Covid!
Click on the car or cone to give corona what it deserves
Short Film Project

With your models complete you may now rig, animate, light & render, and cut together your film. You will use Autodesk Maya's Human IK rig and blend shapes to make your character model animate-able. You will then combine it with your environment and light the scene. After you can animate your character to develop a basic one gag narrative. You will render the results to an image sequence and cut it together with audio to make your final film.
You will be graded on the following:
Rigging

Bind your model to a human ik rig and produce blend shapes for facial expressions.

Animation

Complete full-body animation to tell a very basic narrative.

Lighting & Rendering

Create lights to illuminate the scene. Render the results into an image sequence.

Editing

Cut together the image sequence along with audio to make a complete short film.
Assignment Video Tutorials
Did you remember to?
Read through this webpage
Watch the videos
Submit the Short Film Project on Blackboard
Post your finish video on the Short Film Project Critique Discussion Board.

…and reply to at least two of your peers' work on the Discussion Board.