Multimedia Production
Galaga Game Tutorial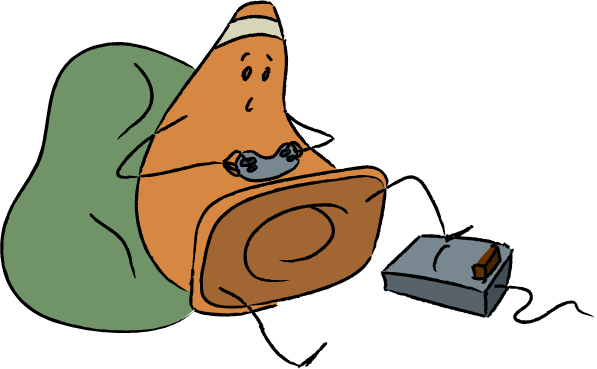 Galaga Game:
Galaga has had many games such as Space Invader made in its image. In this game you will have enemys spawn above and fly into you. Luckily you have projectiles to stop them.
You can download and play an example here: galaga
Galaga Game Tutorial Videos:
Follow these videos to create your own game. Be sure to create your own graphics and change up the code anyway you like to make it your own.