Web Design I
Class 15: Online
Topics
Online Presence
Site Upload
Final Project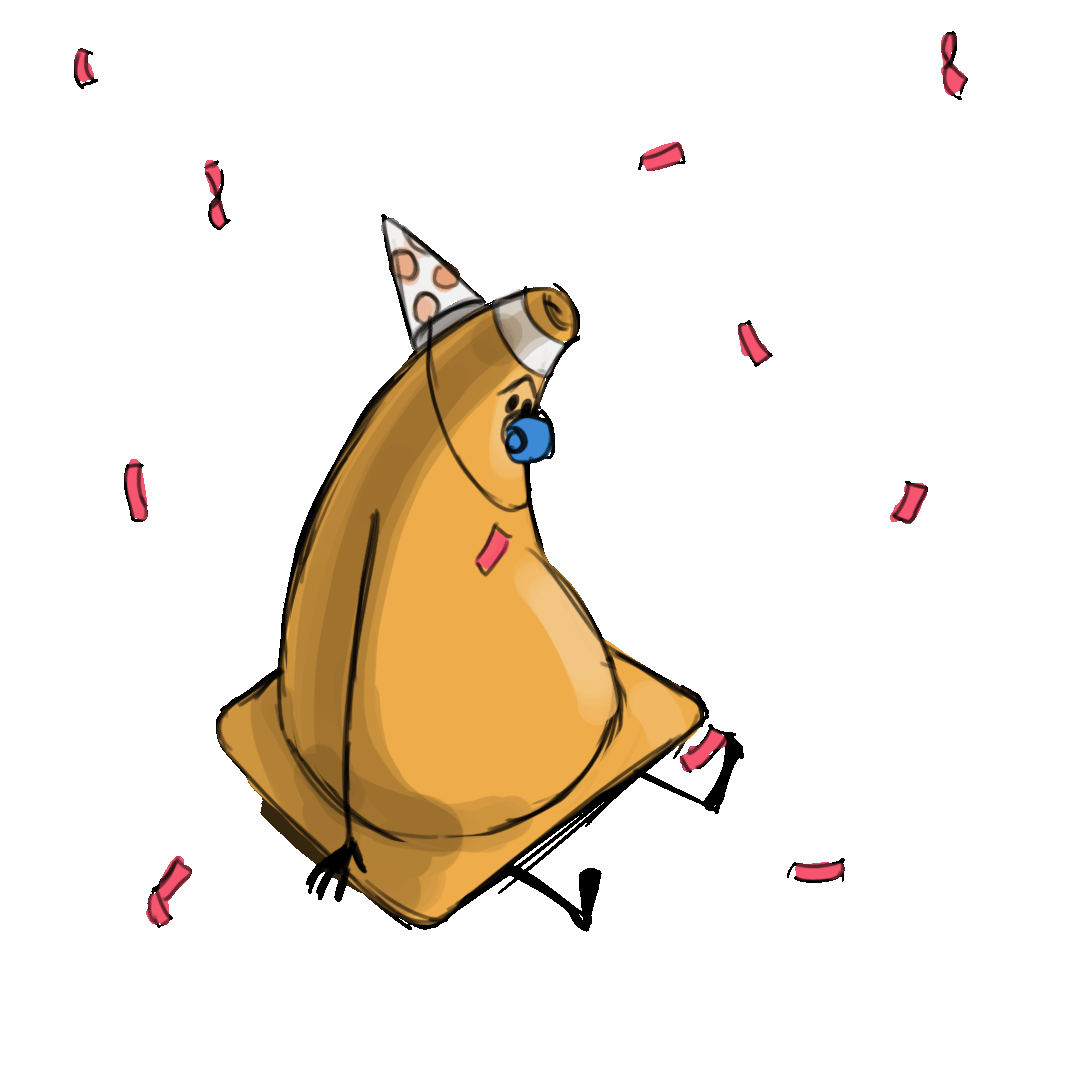 Last class. You will be missed.
SEO:
SEO (Search Engine Optimization): is the process of maximizing the ability of your website to be found by a search engine such as google, yahoo, bing, etc.

SEO Considers:

How search engines work

What people search for

Terms searched (words)

This can be considered the MOST important aspect of a site. If users can't find your site they won't see it.

Being at the top of search result means more traffic but also instills consumer trust.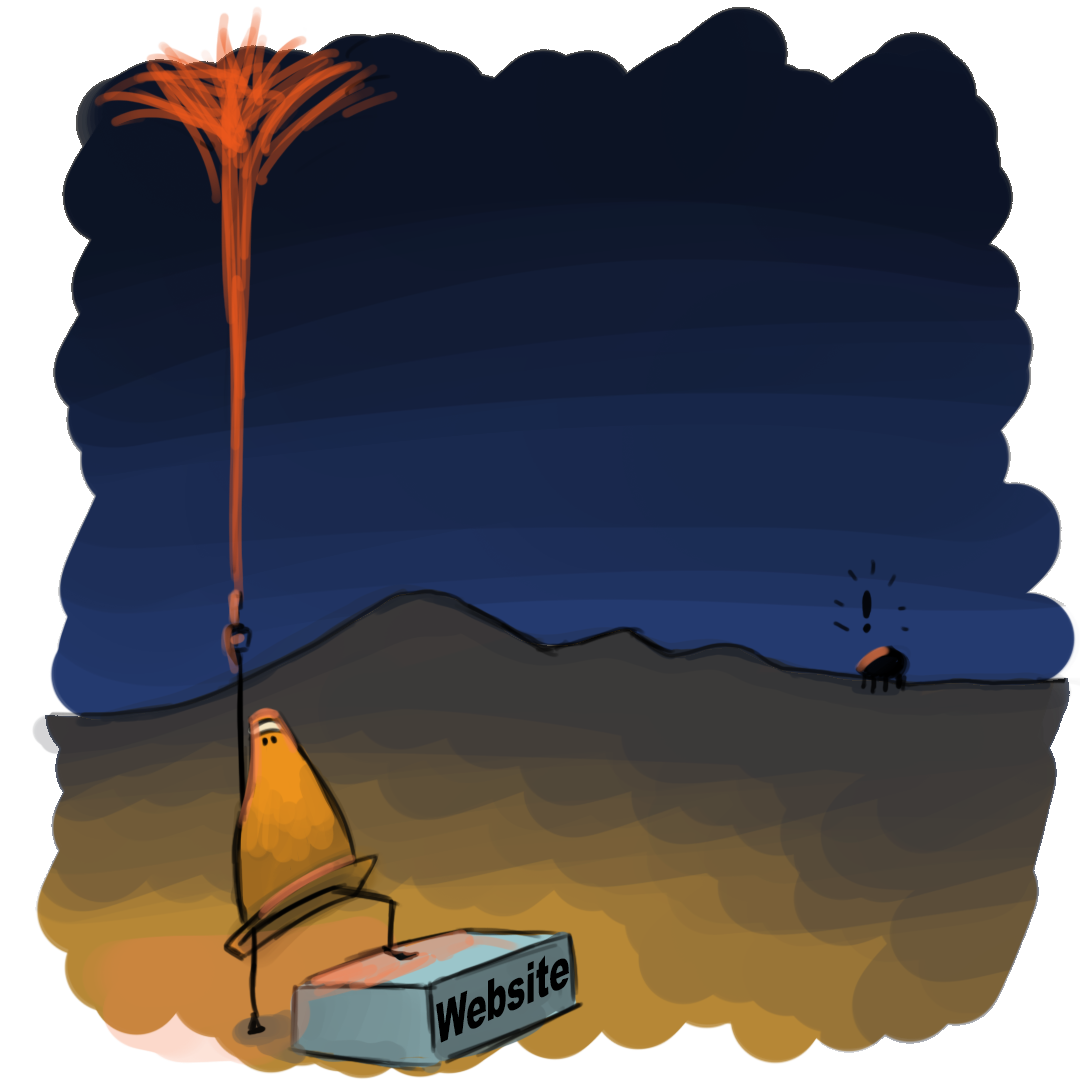 How Search Engines Work:
Two major functions:

Crawling: automated robots use links to search through the interconnected documents

Indexing: once the "crawlers/spiders" have searched through a document they build a massive database

Ranking answers:

Relevance: returns most useful/relevant first

Popularity: yields highest traffic/popular

Algorithms: mathematical equations that filter the results based on relevance and popularity

Quality:

Engagement: SEO determines user satisfaction by the "long click"

Panda Update: Google has used machine learning to determine the quality of sites.

Linking: higher quality sites typically have more links to them. Apply link building strategies such as social media, blogs, news, etc.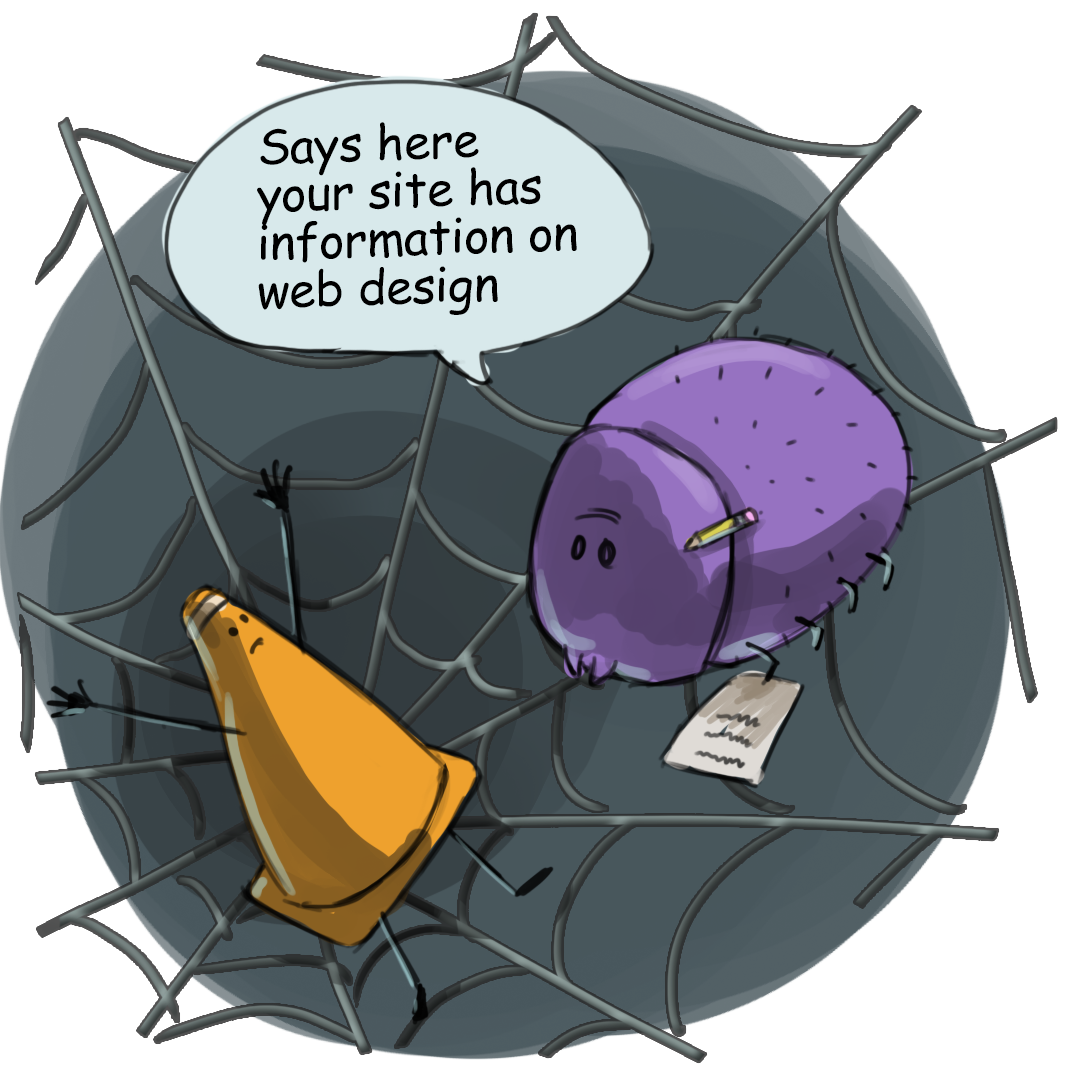 How Users Work:
User:

Needs information

Formulate string to describe need (query)

Enter query into search engine

Browse results

Select a result website and navigate to it

Scan website for information

If unsatisfied return to search engine

Browse results again or make refinements to query

Queries:

Do: transaction (buy something, watch video, etc.)

Know: information (reviews, research, etc.)

Go: navigation (visit facebook, sports, etc.)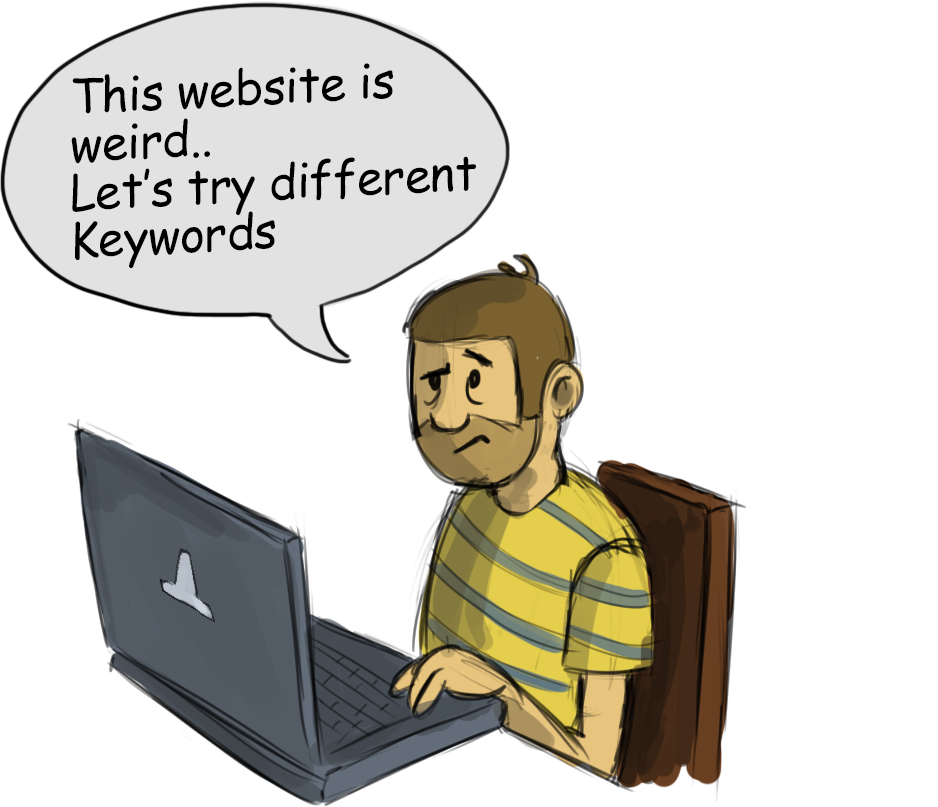 Tips:
Cloaking: do not try to deceive a search engine into finding your site. Present it for the user.

Hierarchy: make sure every page is linked together in a logical manner.

TITLE/ALT: use these elements to describe your content.

Dynamic Content: make sure your content is not buried inside your rich media (Flash, Java, etc.).

Fresh: update your content regularly.

Keywords: use words you know your users will be searching.

Iterations: use the search engine to test your site and make adjustments to improve visibility.

Forms: search engines cannot penetrate forms (think login).

CMS: Because content management uses templates so duplicate pages are created which throws SEO off.

Spelling: when searching for keywords they must be spelled correctly.

Prominence: words used in titles, text, and metadata rank highest.

Stuffing: don't "stuff" keywords to manipulate search engines, it will hurt your rankings.
Keywords:
Which keywords:

Relevant: if use uses keyword will they be happy with your site.

Research: try keywords and look at the competition.

Value: determine which keywords retrieve the most return.

Specificity: broad keywords have a lot of competition. Users that use specific words are ready to buy.

Resources: utilize online resources to determine keyword strength.

Place keyword/s:

Title: at least once and in the beginning. Be succinct but descriptive.

Top of Page: at least once.

Body: at least two or three times (including variations).

Alt: at least once in an alt attribute of images

URL: at least once.

Meta: is not used by the search engine anymore but it is what is displayed in search results.
Search Engine Submission:
Search engines will automatically index new websites.
To speed up the process you can submit your site
Search Engines:
Web Validation:
Checks your web pages for errors
All sites should be validated before publishing
HTML:
CSS:
Hosting and Domains:
Domain Name: is the unique name for your web site (google.com, yahoo.com, bing.com, etc.).

You must register a domain name which is then added to the DNS (Domain Name System).
The DNS holds the domain name, IP address, and other relevant information about the website (like a phonebook).

Hosting: you upload your site to a server which holds a copy of your site.

Server: a computer which is constantly connected to the internet and hosts website/s.
You can either host your own site or rent space on an establish ISP (internet service provider).
FTP:
An FTP (File Transfer Protocal) Application is used to upload your website to a server.
Here are directions on how to upload your site free using Geocities. The free site has a number of limitations including a specific domain (ex. yourName.com), instead you are given a subdomain (ex. geocities.ws/yourName). It is suggested that if you are creating a final professional site that you are planning to use you should purchase domain and server.
You need to create a GeoCities account here
and download an FTP such as CyberDuck here.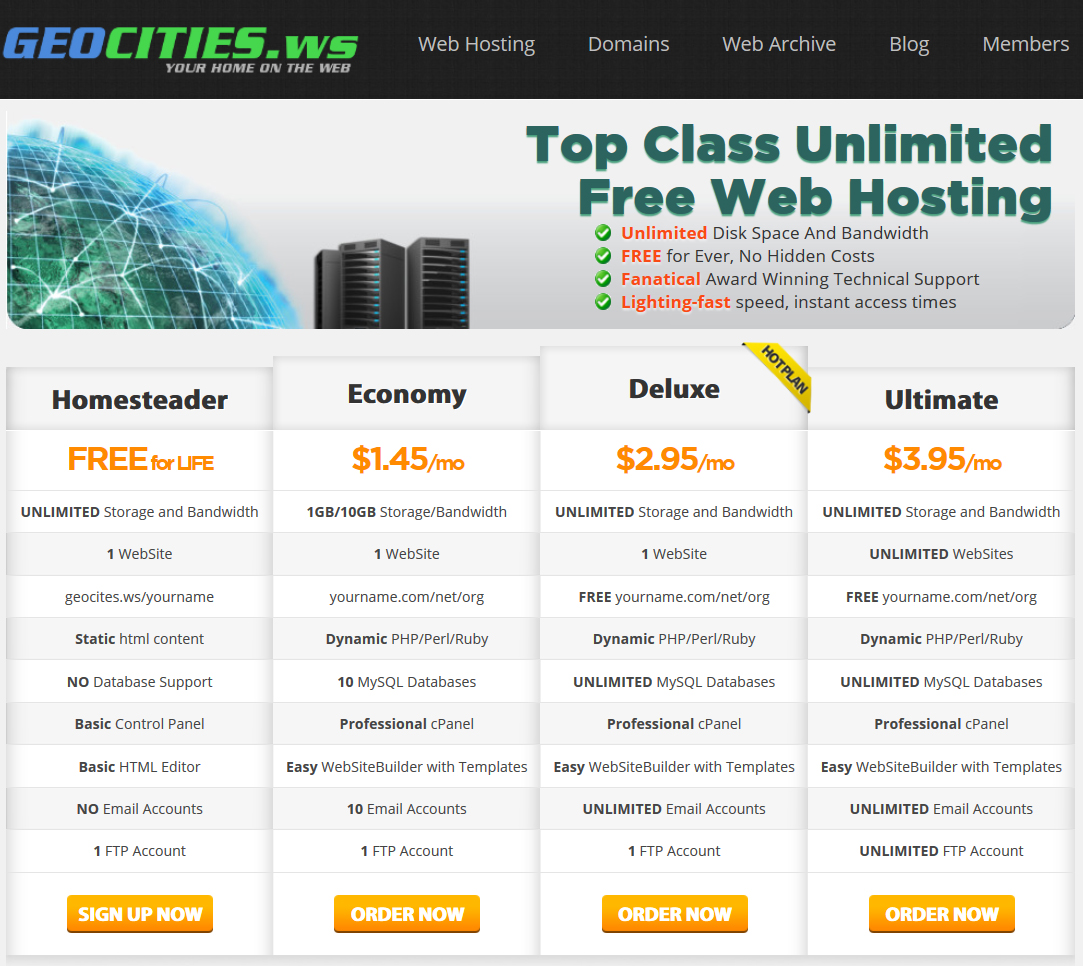 Final Project
In your final project you must make any site you like using WordPress. Most students choose to make a portfolio, business, gamer, etc. site. You will create a site using Local by Flywheel. Then you will find and install the necessary theme and plug-ins to build your WordPress site. Lastly you will format the site and apply your text and imagery.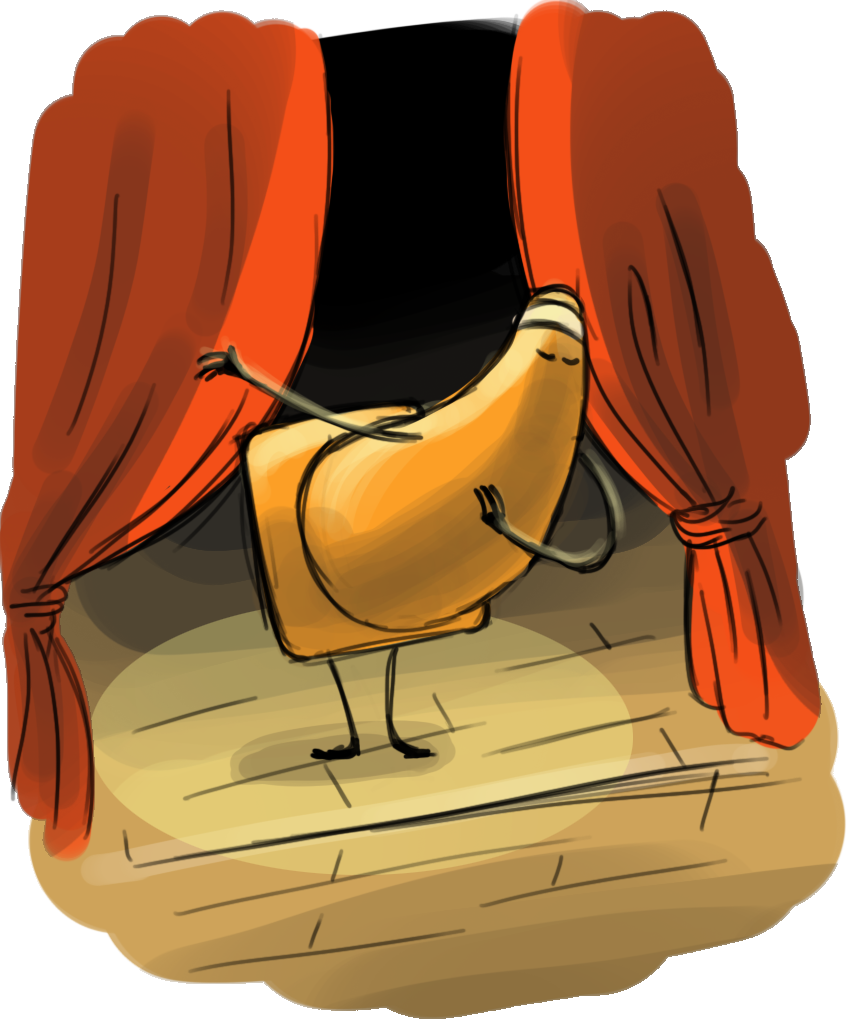 You will be graded on the following:
WordPress Setup:

Developer environment & WordPress installed.

WordPress settings adjusted.

Theme and plug-ins installed.

Layout

Sections of content are organized.

Strong grid design utilized.

Content

Well-written text with no grammar mistakes.

Images scaled, and adjusted for the page.

Interactive dynamic content included.

Aesthetic:

Interesting and appealing design.

Professional quality.
Resources:
Assignment Video Tutorials

You may watch the video tutorials below

Assignment Lab Materials

You may download the lab materials here: N/A
Assignment Video Tutorials
Did you remember to?
Read through this webpage
Watch the videos
Submit the Final Project on Blackboard

Post images of your final project on the Final Project Critique Discussion Board

… and reply to at least two of your peers' work on the Discussion Board